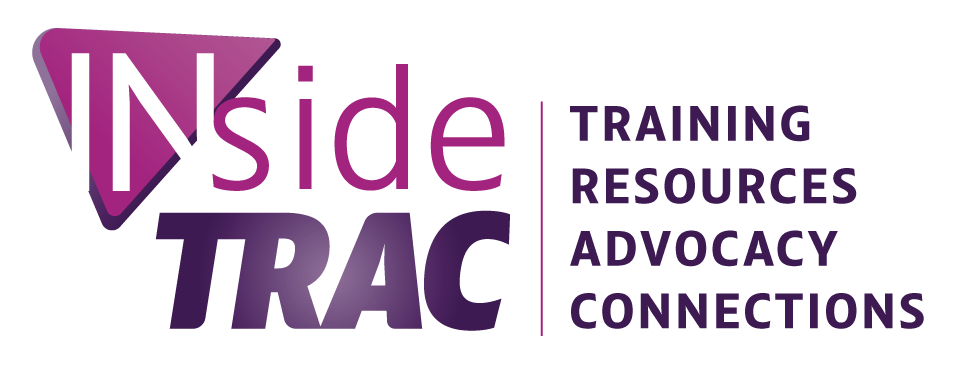 Get on the INside TRAC! MCADV's new membership program includes enhanced trainings, advocacy guidance for the community, and technical assistance for domestic violence programs. The new structure has diverse levels to meet the specific needs of our members. Organizations and supporters from all walks of life can take a stand against domestic violence by becoming an INside TRAC member.
Being a member of the INside TRAC provides access to information and resources based on specific needs. Being informed about grant funding and eligibility has been beneficial to our current members. It has allowed them to obtain funding to use in their communities to bring awareness to domestic violence in our state. INside TRAC members can take advantage of the available technical assistance, which can enhance programs and services provided to clients.
Inside TRAC membership connects you to a greater community whose common goal is to combat domestic violence. We look forward to you joining us. To complete an application, click the link below. Email your completed application to support@mcadv.org. Once your application is reviewed, an MCADV staff member will contact you.
Click HERE to get more detailed information about the INside TRAC membership Program!